Eine Band für jeden Anlass
Ob als Coverband mit aktueller Partymusik, als Hochzeitsband mit dem Gespür für die richtige Tanzmusik oder Liveband für Ihr Firmenevent: Die »Skyline Club Band« präsentiert Ihnen exquisite Livemusik-Unterhaltung – auch für Ihre Messeparty und am Messestand. Die »Skyline Club Band« musiziert gerne auch mit akustischen Instrumenten dezente Lounge und Chillout-Musik, damit sich Ihre Kunden wohl fühlen und sich in entspannter Live-Musik-Atmosphähre unterhalten können. Die Musikgruppe gibt es auch als Walking Act, in mobiler Besetzung und als mobile Live-Band.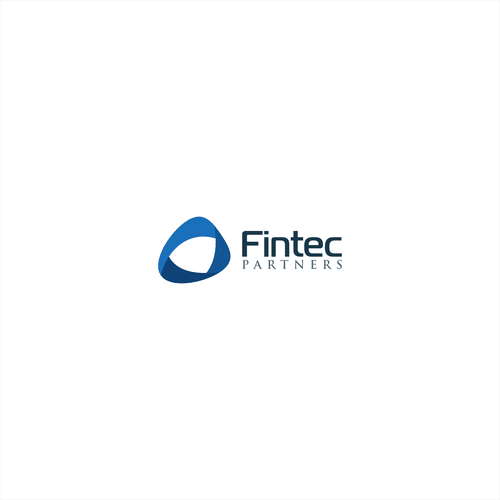 Super Band!
Die Skyline Club Band war schon zum zweiten Mal der absolute Hammer unseres Weihnachtsevents.

Tolle Performance
Ganz tolle Livemusik zum wiederholten Male an unserem Stand! Danke für Eure guten "Vibes".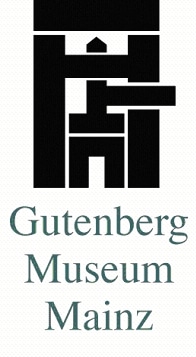 Weiterbildungspreis Gutenbergmuseum
Danke noch einmal für Eure wirklich tolle Musik!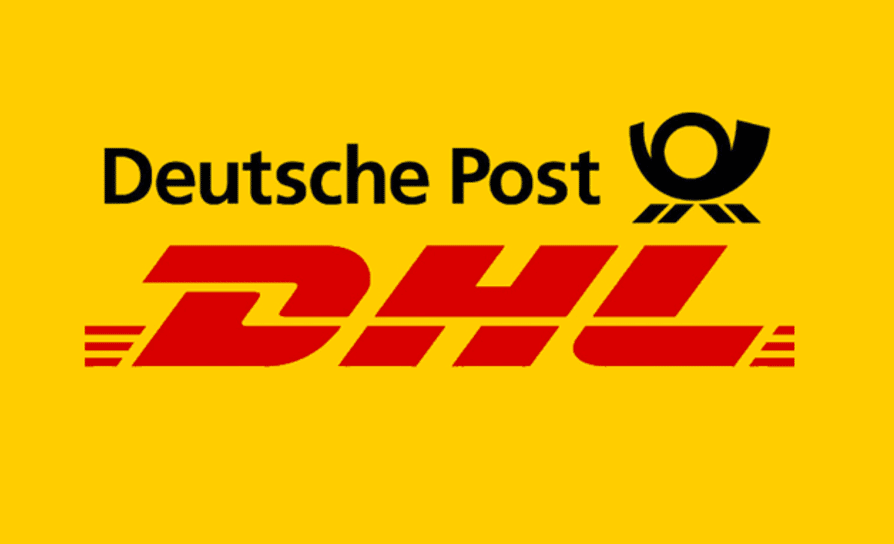 Einfühlsames Saxophon
..während unserer Ausstellungseröffnung. Für die nächste Ausstellung würden wir uns freuen wenn es wieder klappt.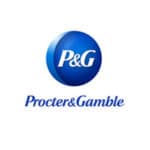 Procter&Gamble
Wir haben super Feedback für Eure Musik bekommen; einige Gäste fanden den Umzug in die Hotelbar doof, hätten lieber weiter zu Eurer Musik getanzt 😉 K."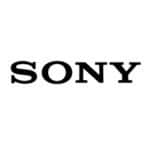 SONY
"Wir hatten einen tollen Abend mit euch! Hat sehr viel Spaß gemacht!"
KI Group
"Thank You Guys For An Amazing Performance! The Crowd Loved It And You Guys Are Absolutely Charming!"
Siemens
"Charmant, charismatisch, ein bisschen verrückt. 100% verlässlich, die beste Live-Band, die ich bisher erleben durfte!"
Deutschlands Bester Arbeitgeber
Die Zusammenarbeit mit der Skyline Club Band war wieder einmal ganz großartig: Der persönliche Umgang mit allen Bandmitgliedern macht Spaß, professionelle Musiker ohne Attitüden, die wissen, was Sache ist und sich bestens in die Show einbringen. Die Musik-Performance ist ein Traum!
Ein unvergesslicher Abend mit Unserer Band
Von Hochzeit bis Business Event
Wir bewegen uns auf Business – Events gerne dezent im Hintergrund. So können Sie Netzwerken, sich mit Geschäftskolleg(inn)en austauschen und nebenbei Ihr Event hochwertig in Szene setzen. Darf es etwas mehr sein? Gerne steigen wir am späteren Abend auch auf aktuelle Tanz- und Partymusik um – auch im Lounge Style. So geschehen z.B. beim Deutschen PR Preis, dem Preis der IHK, dem Innovationspreis Heraeus, dem Bürgerpreis der ARD, der Deutsche Börse Group, Siemens Healthineers.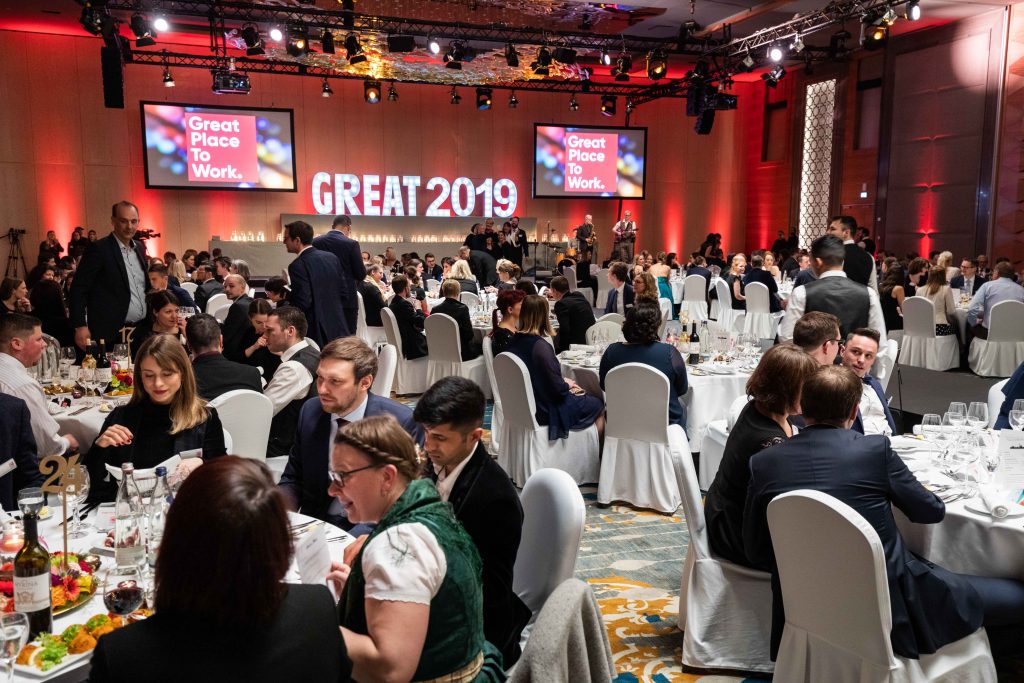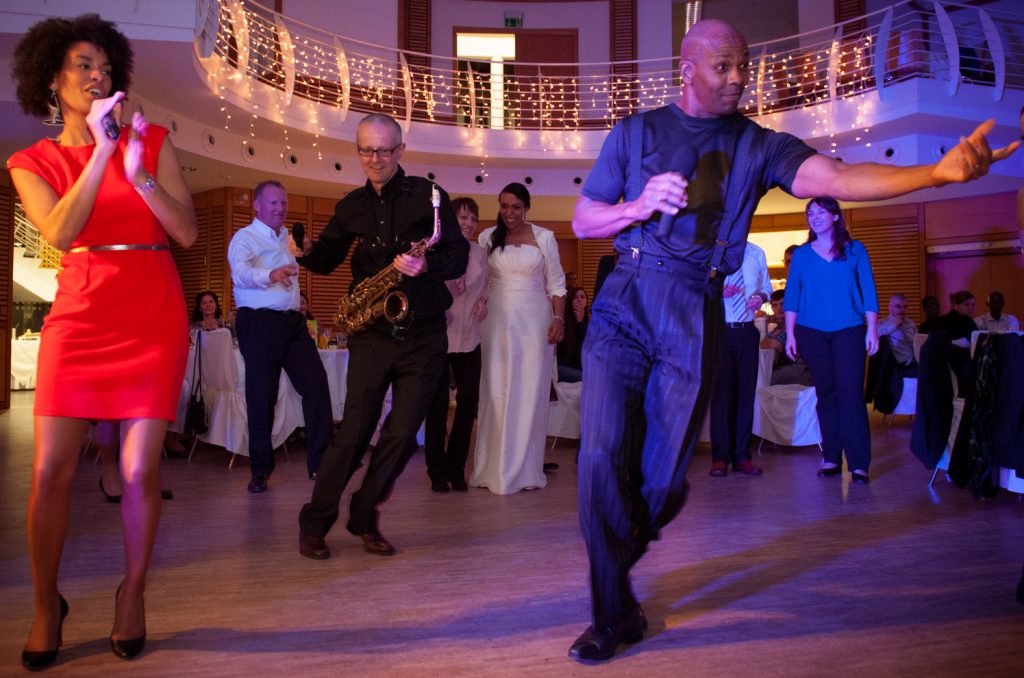 Eine Hochzeit ist ein ganz besonders persönliches und einmaliges Ereignis. Wir helfen Euch mit Tipps, welche Musik für Eure Trauung passend ist, wann man die Party eröffnet und wie man einen Empfang musikalisch gestaltet. Neben All-Time Partyhits und aktuellen Charts findet Ihr auch Standardtänze im Repertoire: Cha Cha, Walzer und Foxtrott genauso wie Latinmusik, Bossa Nova, Salsa und Swing.
Trägt der Jubiläums-Abend ein spezielles Motto, so können wir unser Programm mit Titeln der passenden Epoche verbinden. Nicht selten entstehen aber auch kompositorische Unikate, welche Kernpunkte Ihres Unternehmens musikalisch wiederspiegeln. So geschehen bei verschiedenen Jubiläen von unter anderem Siemens, Heraeus, Tesa, ESOC/ESA und vielen anderen Firmen.
Livemusik der »Skyline Club Band«, das sind mehr als 300 Titel der internationalen Musikwelt. Von den 1940ern bis zu den aktuellen Partyband – Charthits. Popmusik, R&B, House, Dancefloor, Blues, Funk und Soul. Charmant von unseren z.T. internationalen Sängern*innen.
Wer steckt dahinter? Was macht sie aus? Warum?
Skyline Club Band Vorstellung
Warum die Skyline Club Band?
Wir als digitale Medien und Musikagentur bieten euch den direkten Kontakt und Austausch mit uns als Band und dem Band-Leader Ulrich Jünemann. Durch diese Möglichkeit gehen wir mit euch den direktesten Weg zum perfekten Ergebnis. Zu unserem Konzept gehören die besten Musiker Deutschlands die vor allem durch ihre Erfahrung und Vielfältigkeit und natürlich durch ihr zupackendes musikalisches Können punkten. Daneben befinden sich auch einige internationale Top Musiker in unserem Team die dem ganzen ein multikulturelles Flair verleihen.
Die Skyline Club Band fand ihren Anfang 2005 durch eine Reihe von Livegigs in Kooperation mit dem Hyatt Regency. Dadurch bot sich dem Gründer Ulrich Jünemann die Möglichkeit ein bundesweites Netzwerk von Musikern aufzubauen. Aus diesem Netzwerk entstand die Agentur Soft Light, die sich 2018 in Skyline Club Band umbenannte. Seit 2020 haben wir den digitalen Wandel vollzogen und sind in der Lage Hybridveranstaltungen auf TV Qualität im eigenen Studio oder bei Ihnen vor Ort in Szene zu setzen. Inklusive verschiedener TV Kameras, Bildregie, Breakoutsessions, Quizzes und allem was dazu gehört.
Ulrich Jünemann ist als Leiter und Gründer das Herz der Agentur. 1999 erhielt er seinen Saxophon-Masters Degree von der königlichen Musikhochschule in Den Haag. Als einer der besten Saxophonisten steht er selbst natürlich auch schon über 25 Jahre auf der Bühne. Die gute Seele des Teams hat für jeden ein offenes Ohr, egal ob Bandkollege oder Kunde.
Mit seiner organisierten, professionellen Art bringt er jede Situation, auf der Bühne oder Backstage voran und löst alle drohenden Probleme durch einen kühlen Kopf. Von der Fusselrolle bis zur Kopfschmerztablette, immer gewappnet bringt ihn so schnell nichts aus dem Konzept.
Skyline Club Band Members
Folge uns auf Social Media